---
I am originally from Camden, S.C. I have three children and have lived in Georgetown County since 1989. When not teaching your precious children I enjoy cooking,walking on the beach and spending time with family.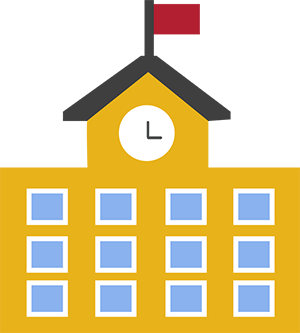 Class Expectations
Be nice
Be a good listener
Walk
Keep your hands and feet to yourself
Raise your hand
Use your inside voice
Try your best!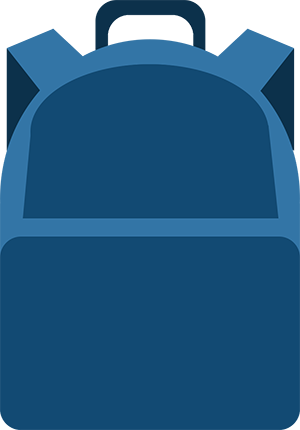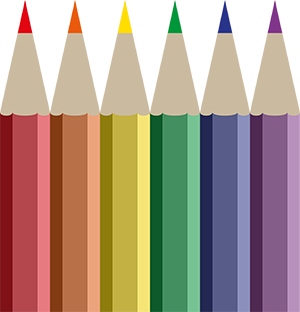 Supply List
bookbag
1 black/white composition book
crayons
markers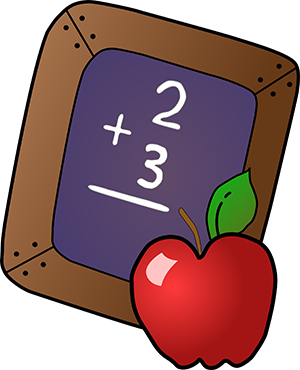 Schedule
Morning Activity
Math
Special Area
Writers Workshop
Lunch
ELA Daily 5
Recess
ELA Daily 5
Centers
Social Sciences
Dismissal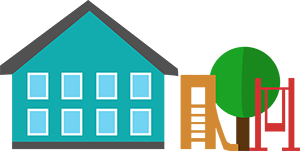 Reminders
School begins 7:45
Lunch and breakfast are free of charge
Readers are sent home on Mondays, Tuesdays, Wednesdays and Thursdays