---
Growing Up: I grew up in Dennison, Ohio a small town of roughly 2,500 people. My family lived in the country where we raised our own cows and grew/canned our own vegetables. So I guess you could kind of say I have a little bit of "farm girl" in me. My dad still lives in the house I grew up in. I have seven brothers and two sisters, and lots of nieces and nephews. I love coming from such a big family. My whole family is extremely important to me.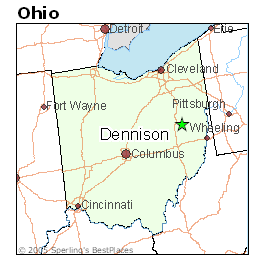 My Current Life: I am married to my best friend Chris whom I met right out of high school. We have a three year old little boy named Chase and another little boy on the way who will arrive in late October. We also have a dog named Maggie, our black lab. We take her everywhere.
My hobbies: I absolutely love sports. I love to play just about any sport and am active in softball, volleyball and basketball. I also enjoy watching football. I love the Pittsburgh Steelers, probably a little too much. Football season is my favorite time of year! I also enjoy going to the beach, traveling, camping, and doing pretty much anything outdoors.