---
I grew up in Columbia, South Carolina. I received a Bachelor of Arts degree in Early childhood Education from the University of South Carolina. I enjoy spending free time with my family and friends as well as participating in beach activities. As an educator,I am committed to meeting the needs of all of my students in a positive and safe environment.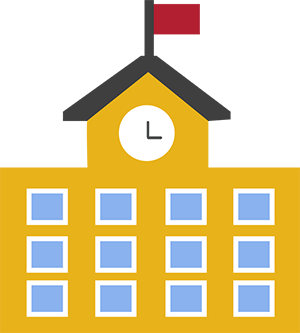 Schedule:
Start of day Centers/ Read Aloud
Morning Message
Structured/Independent Center Time
Outdoor Play
Story Time
Songs,Word Play,Letters
Lunch
Quiet Time/Clean Up
Handwashing/Restroom break
Let's Find Out
Small Group
End of Day Centers
Snack
End of Day Review
Handwashing/Restroom Break
Outdoor Play
Pack Up/Dismissal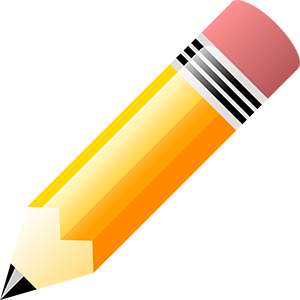 Supply List:
Regular Sized Bookbag
Ziploc with change of clothes
Reminders:
School Starts at 7:55
Mondays: Class Newsletter in Folder
Wednesdays: Homework
Fridays:Classwork Sent Home
Classroom Rules:
Respect Others(Keep Hands & Feet to yourself)
Raise Your Hand to Share
Walk in Classroom and Hallways
Use Inside Voices
Listen Carefully
TRY MY BEST!
PLEASE DON'T HESITATE TO CALL WITH ANY QUESTION OR CONCERN!!!